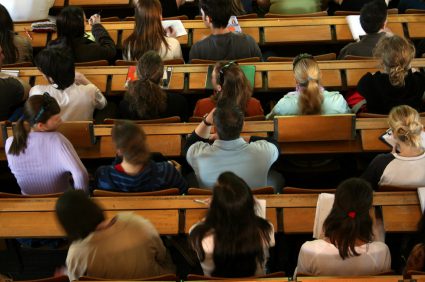 99tutors.com offer a variety of tutoring services, the services that are provided to students in their residential property are study halls, review for final exams and mid-terms.
The apartment community will purchase study hours from 99tutors.com and we will come on site and tutor students in a group study setting for an array of subjects like math, physics, chemistry and more. The times and type of tutoring service is at the discretion of the residential property and management.
Apartment Group Tutoring!
Small group tutoring for residents @ $550.00 / Month
We will offer two one-hour  small group tutoring for very specific subjects twice a month that residents can sign up and attend to get help with questions, problems or other academic concerns at the property or study room.
Three – one hour study halls per month @ $650.00 / Month
We will staff highly qualified tutors to answer any question, help with problems or other homework concerns. Also will be used during midterms and finals.
Tutoring For Mid-Terms and Finals @ $620.00 / Month
We will provide 3hrs of tutoring / month in preparation for mid terms and finals to residents of your property.
By providing academic help and support to your residents that will move you farther apart from all the other properties by providing tutoring in your area.  This will identify that you have a great concern and soft heart focusing on your resident's academics.
Having taken a large step to provide a solution to the welfare of your resident's grades and schooling will put you in a league of your own.
Help Tutor Your Community
Involving your community in contributing directly to the education of students in College Station, Austin, Huntsville, and San Marcos is easy as a partner of 99tutors.com.
Follow us on twitter at https://twitter.com/99tutorscom