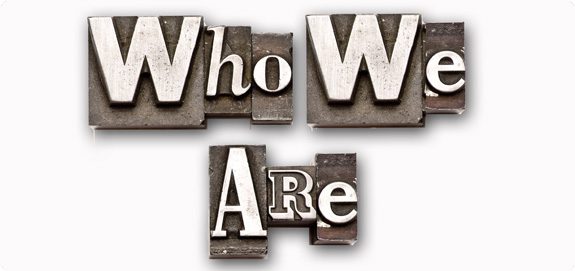 99tutors.com was established in 2002 with the emphasis of redefining education and adjusting to each individual student's learning style students learn responsibility and are more engaged when given choices. 99tutors.com tutoring provides tutorial sessions around the most demanding schedules. All tutorial sessions are scheduled at the student's convenience to provide the student with consistent weekly tutorial sessions. One-time sessions for upcoming quizzes/tests are also available, one-on-one and private tutoring is the most effective technique in improving academic performance. Additionally, it builds confidence, reduces stress, improves motivation .
Private Tutoring Services
99tutors.com prides itself on "private tutoring" help.  With hundreds of tutors for every course imaginable -- our tutors which include certified teachers, college professors, graduate students, and select undergraduates from accredited universities -- help with everything from homework to test prep is always in reach.  Use purchased tutoring hours to pay for a tutoring session (one student per tutor).
We offer a variety of tutorial services.
Our teachers are available to tutor both online and face-to-face.
No complicated fee structure here.
Our philosophy is simple: the right way is the easy way, and the easy way is honest and straightforward.
There is a $32 to $45 per hour charge, that can be discounted with packages with up to 33.3% off, and there is a $35.00 non-refundable administrative fee. You can take a minimum of 5 hours tutoring. After we get your application and administrative fee, we will have one of our 99Tutors.com tutors get in touch with you and set up a time and place for a first meeting.
What To Expect From 99 Tutors
After setting up your account we connect you with your tutor.  You guys meet up and see if the chemistry is right--it probably will be. Then you decide how many hours you want, you pay the fees online and then we get you started. If you are not comfortable with the particular tutor we send you just tell us and we'll send a different one--we're 99Tutors.com and we'll get it right. If we don't you'll get your money back. Plain and simple. But we don't think we'll have a problem finding you a tutor who can really help you. We're 99Tutors.com and our tutors are great!