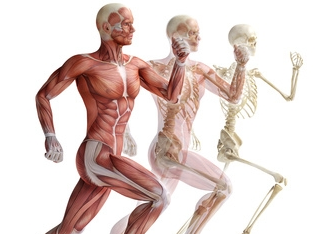 Tutoring For Biology Classes And Labs
Understanding biology and the diverse systems that make up biological life is critical to your health, wellness and the longevity of your career. Our biology tutors in College Station, Austin, Huntsville and other locations throughout Texas are aspiring students, educators, and young professionals. Our biology tutors are on a path to becoming doctors, nurses and health industry professionals that take their education and responsibilities seriously. They understand the subject of biology in depth and have often taken the exact course you are taking now.
When you choose 99Tutors for your biology tutoring needs we match you with an experienced and professional tutor that will work with your current knowledge of biology and create a plan for your advancement. Our tutors are available for both private tutoring and group tutoring sessions.
Find The Right Biology Tutor
At 99Tutors we understand what our students need and have made the entire process of meeting with your tutor efficient and effective. When you contact the 99Tutors office regarding biology tutoring we go to work immediately to determine how many sessions you will benefit from and begin the process of matching you with the right tutor. We match tutors with students at Texas A&M College Station, UT Austin, Sam Houston State and more.
Tutoring Pricing Made Simple
There is a $32 to $45 per hour charge that can be discounted when you purchase packages with up to 33.3% off the hourly price. A $35.00 non-refundable administrative fee is required to schedule your first meeting with your tutor. A minimum 5 hours tutoring is needed and 10 hours (or higher) packages can be split between courses.
After we get your application and administrative fee we have one of our 99Tutors get in touch with you and set up a time and place for your first meeting. If you have any questions about our private or group tutoring prices contact us directly to learn more about our services and rates by emailing us at info@99tutors.com.